TEAM
Josef Maier, as Managing Director, is responsible for more than one hundred employees and for all aspects of the company. We are an independent German subsidiary of Collins Aerospace, specializing in the development through manufacturing to delivery, of electrical power distribution components in aircraft.
Norbert Simper, as Director Operations & IT, is responsible for order processing, demand and production planning as well as procurement and logistics.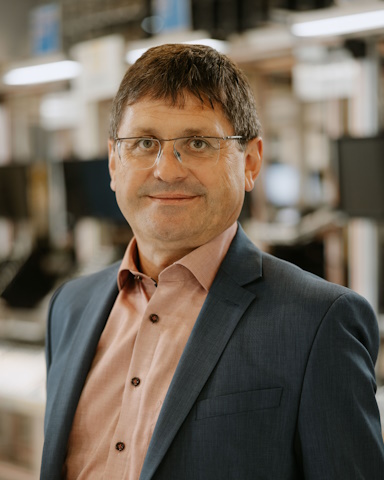 Franz Grimmeiß, as Director Finance & Human Resources, is responsible for accounting, the preparation and monitoring of the financial plan as well as the compliance with tax and internal regulations. He is also responsible for Human Resources, including the personnel budget.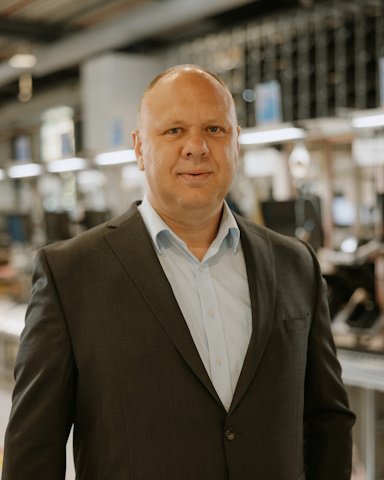 Alexander Michel, as the Director Engineering & Business Development, is responsible for finding and developing new technologies based on customer requirements and for securing the future growth of the company.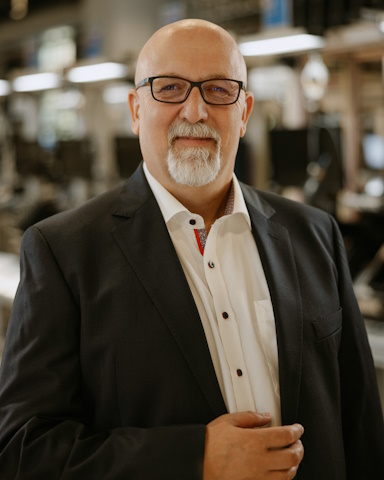 Dirk Efferenn, as Director Production, Quality & EH&S, is responsible for all aspects of production and quality, including the areas production optimization, introduction of new processes, technologies and production equipment, quality planning (APQP), quality control (complaint management, documentation control) and quality assurance (audit, inspection, calibration). At the same time he is responsible for environment, health and safety (EH&S) and the associated management systems (AMS, UMS).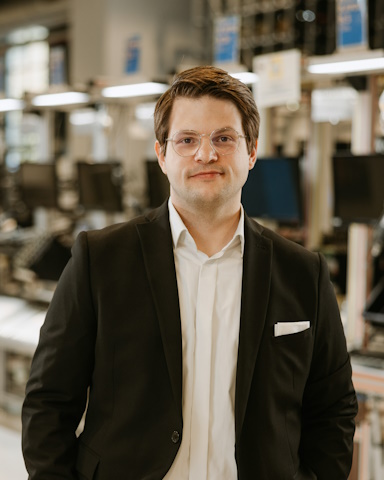 Kevin Weigand, as Director Contracts, Compliance & BPD, is responsible for the management of our compliance program as well as for the negotiation of contracts. In addition, he is responsible for the DT infrastructure, the operation of enterprise software packages (ERP, PLM, MES, ECM) in the area business process development (BPD) as well as document management.